We are continuing series of posts about Shklov Jewish community 19th-beginning of 20th century. At that time, Shklov Jewish community was the most established out of all Jewish communities of Mogilev guberniya.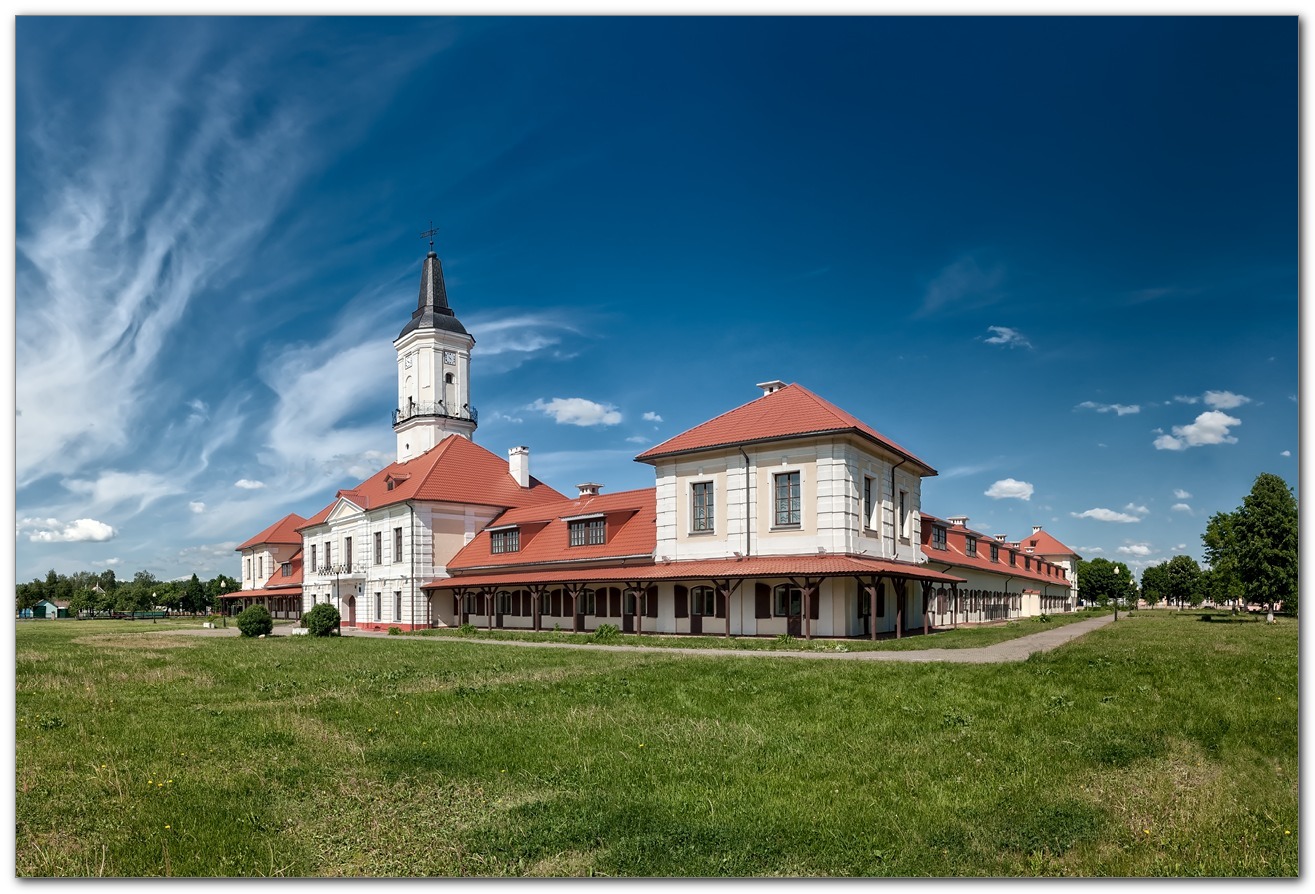 Shopping center in Shklov beginning of 20th century, which has been recently rebuilt.
Below is the list of largest Jewish businesses in shtetl Shklov, 1902.