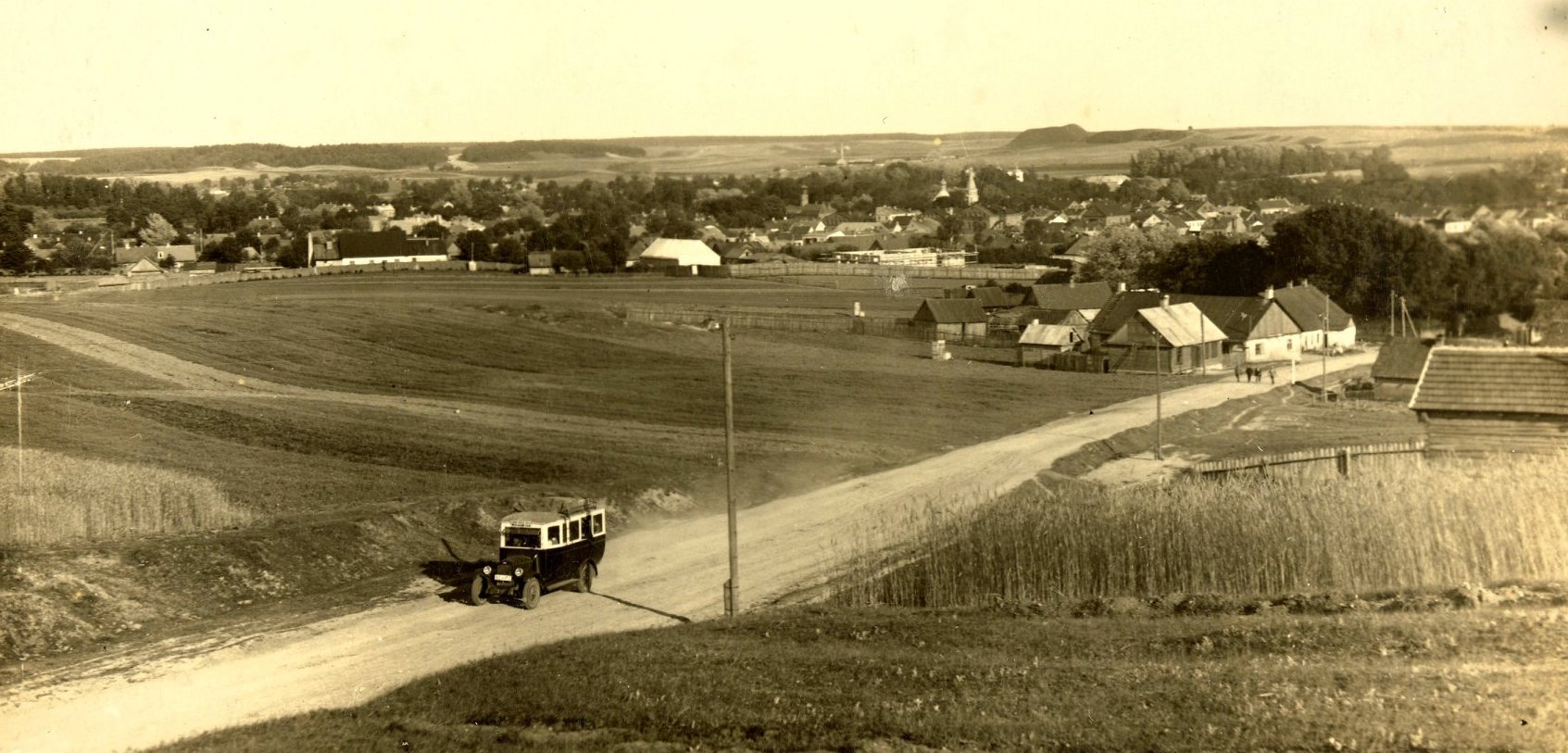 Researching your family tree is a voyage of discovery. It is a pastime that enables you to reap rewards again and again. However, those who simply trace their family tree from the comfort of their home are missing an important piece of the puzzle. Even a lifetime spent on ancestral research is no substitute for actually visiting Belarus. Walking in your Jewish ancestors footsteps is no clich?. It truly is a powerful experience. And that means planning a trip to Belarus.
The "Jewish Heritage Research Group" in Belarus specializes in Jewish ancestral and heritage tourism across the whole country of Belarus and are adept at fulfilling the many unique requirements that ancestral homecoming have. We recognize that each travel program is a personal thing, a one of a kind experience. In order to ensure this, we will completely customize your travel plans and design a unique program especially for you.
Whether you are traveling with just a few of your immediate family members, as part of a large Family Association Reunion or for your own requirements and interests, Jewish Heritage Research Group will work with you to design your personal itinerary. We will take care of all your travel arrangements including accommodation, transportation, admission fees, meals and guiding services. All this, in addition to arranging special visits to synagogues, JCC, Jewish museums, private homes, Jewish cemeteries, Holocaust memorials and archives. Being based in Belarus, gives us the advantage of being able to utilize our local knowledge of destinations and experience of local suppliers to provide you with your perfect trip.
Contact us today to discuss your plans and we will be happy to prepare a quote for your ancestral or heritage tour and look forward to bringing you back to Belarus to discover the world that your ancestors once knew. "Jewish Heritage Research Group" in Belarus will bring your past to the present. Please fill out the form below and we will contact you within two business days: