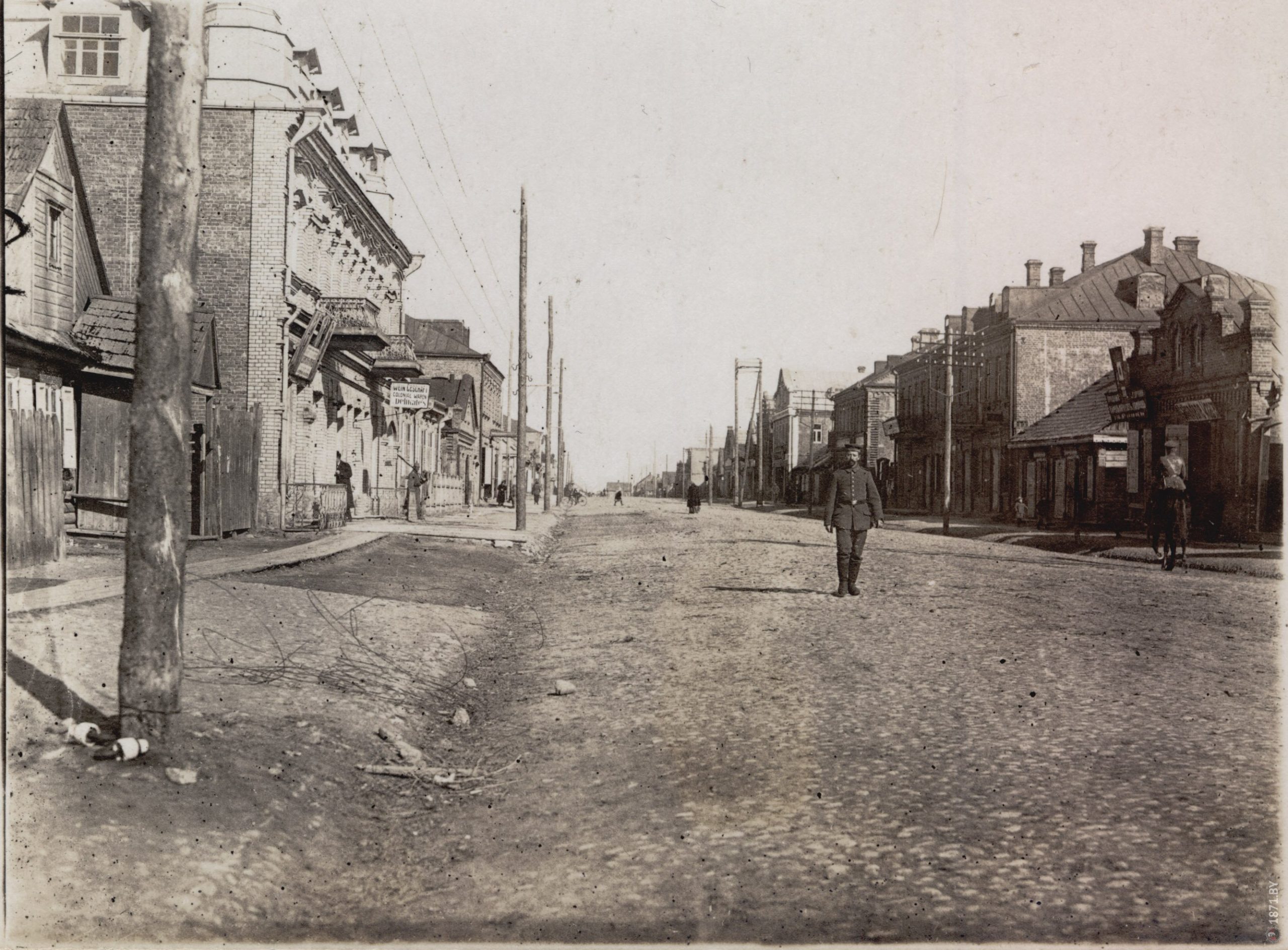 The Jewish Heritage Research Group in Belarus can assist you ! You live many thousands of miles away from the town or village where your family had its roots.
You don't have the time or the opportunity to visits the towns or villages that are part of your family history.
You would like to see the town, village, shtetl, where your ancestors were born, lived, or died.
JHRG can help you by bringing your roots to life! We can assist you in a several ways:
Searching of graves of your ancestors on old Jewish cemeteries.
Restoration and preservation of old Jewish cemeteries.
Making a list of existing Jewish tombstones and drawing up a map of Jewish cemeteries.
Maintenance of existing and construction of new Holocaust monuments in Belarus.
Search and identification of property that used to belong to your ancestors.
Complimentary copy of map of Jewish Heritage of Belarus available per request.
Translation services of old handwriting and documentation of all periods from Russian, Belarusian, and Polish.
Copies of old pictures of Belarusian Jewish shtetls.
Publishing your family tree as a book (with pictures of past and present of your ancestral shtetl).
Records search service assistance in government and community archives.
Family reunion and search of missing relatives in Belarus.
Please, contact us about any of our services: jhrg@jhrgbelarus.org