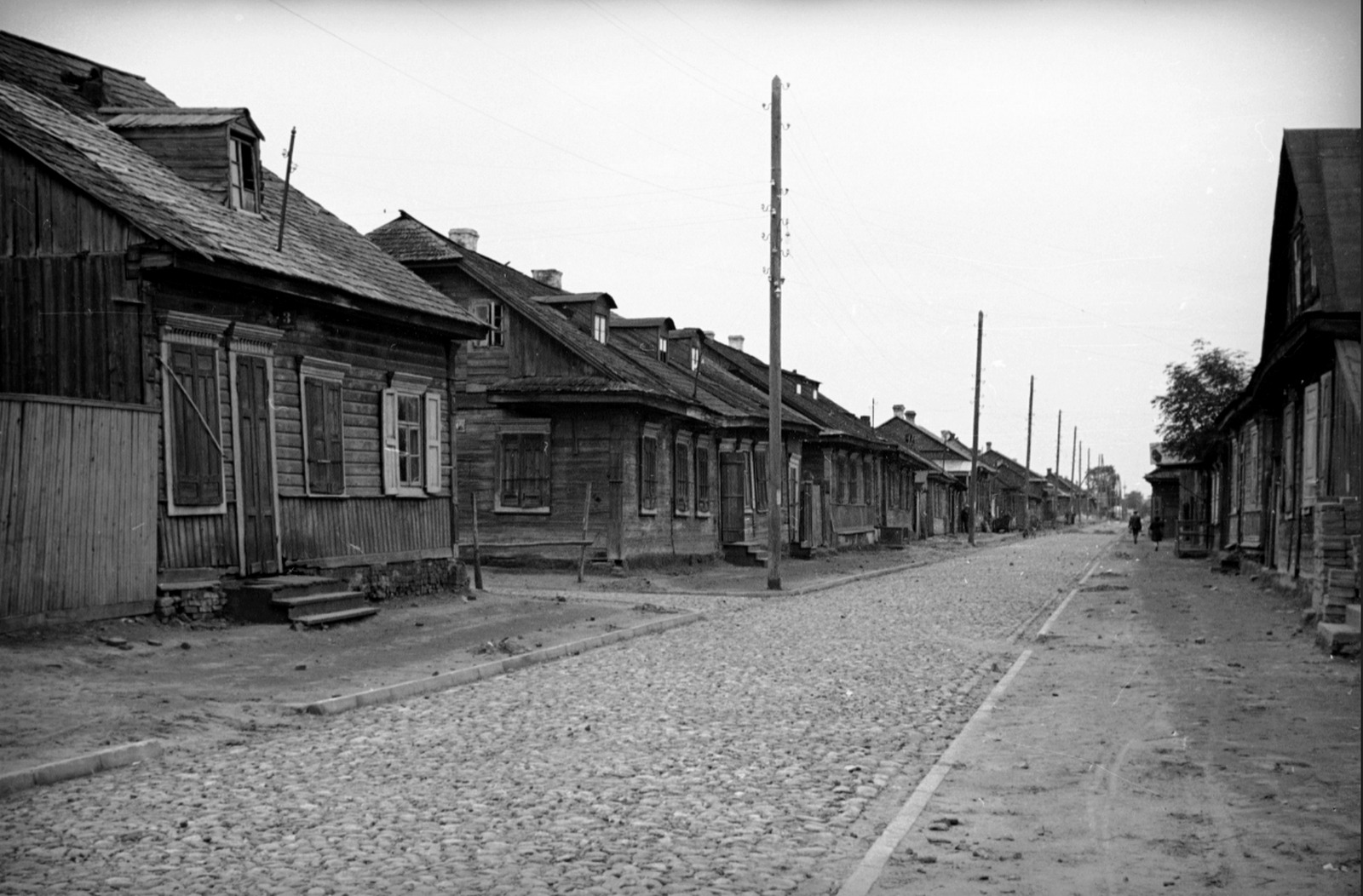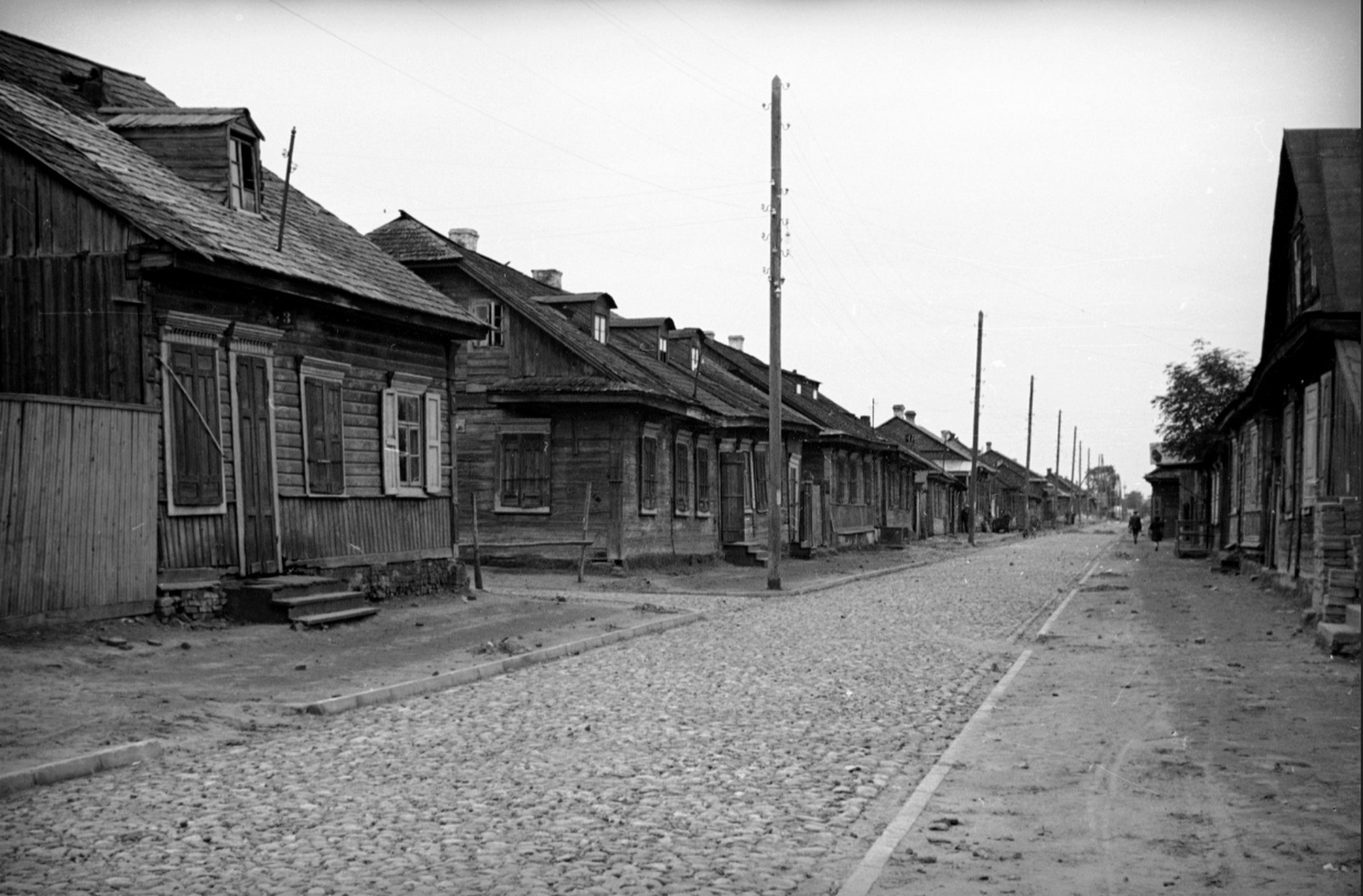 Please, contact us:jhrg@jhrgbelarus.org
Day 1:
Arrival in to international airport "Minsk-2"
Transfer to the hotel with guide
Registration
Optional: Trip to a National Historic Archive
Day 2: Minsk
Museum of history and culture of Jews of Belarus, Jewish city block of 19th century, central place of destruction of Jews of of Minsk within the Holocaust a memorial "Hole", Jewish communal center, main choral synagogue of city, Old Jewish cemetery, memorial in memory of Jews from Germany destroyed in the city of Minsk, museum of Great Domestic war.
Day 3: Minsk, Khatyn, concentration camp "Small Trostenets", Dudutki.
Visiting a memorial complex "Khatyn" in memory about 2.2 million inhabitants of Belarus, victims within the second world war, concentration camp "Small Trostenets", where during 1941-1944 have destroyed more than 200,000 Jews of Belarus and the countries of the Western Europe
Dudutki – an unusual museum of the Belarus place of 19th century (baking of fresh bread, manufacturing of pots from clay, the real smithy, tasting of local vodka).
Day 4: Visit to Shtetl
Day 5: Visit to Shtetl
Day 6: Visit to Shtetl
Day 7: Minsk – Stolbtsy -Mir – Nesvizh – Minsk
Stolbtsy – the Jewish ancient cemetery of 1795, a memorial of 3000 Jews of city destroyed in 1941-1942, meeting with the Jewish families of city.
Mir – house of Radzivila – a historical monument of 17th century, Jewish city block, a building of a synagogue, a building yeshiva, the Jewish library, an ancient Jewish cemetery of 1731, a memorial to over 1500 destroyed Jews of the city, a tomb of last rabbi of a place – a place of execution of 700 Jews of the city.
Nesvizh – the Jewish city block – a place of destruction of 1500 Jews, building of a synagogue, a historical museum of a place, house-museum Radzivilov – medieval Belarus magnates.
Minsk – a lodging for the night
Day 8:
At the request of clients – purchase of souvenirs, meeting with leaders of the Jewish community
Departure
Please, contact us: jhrg@jhrgbelarus.org