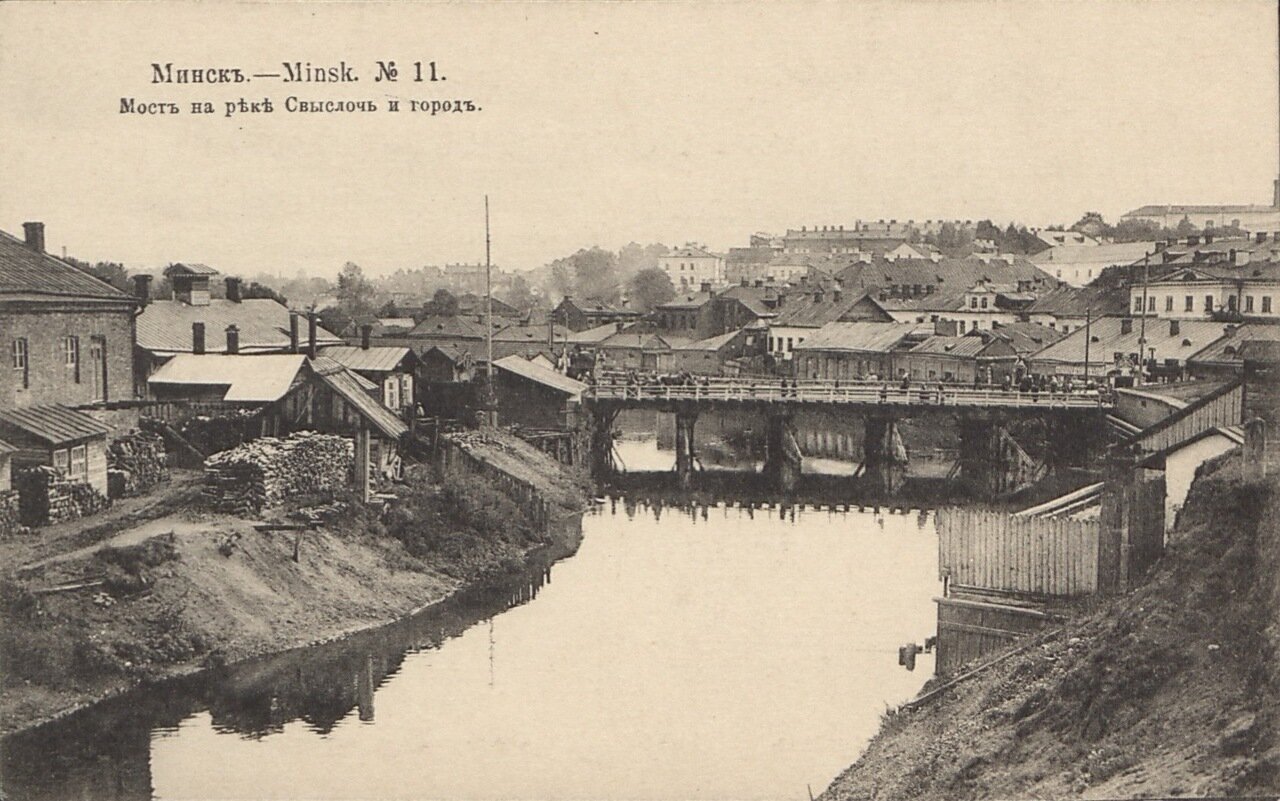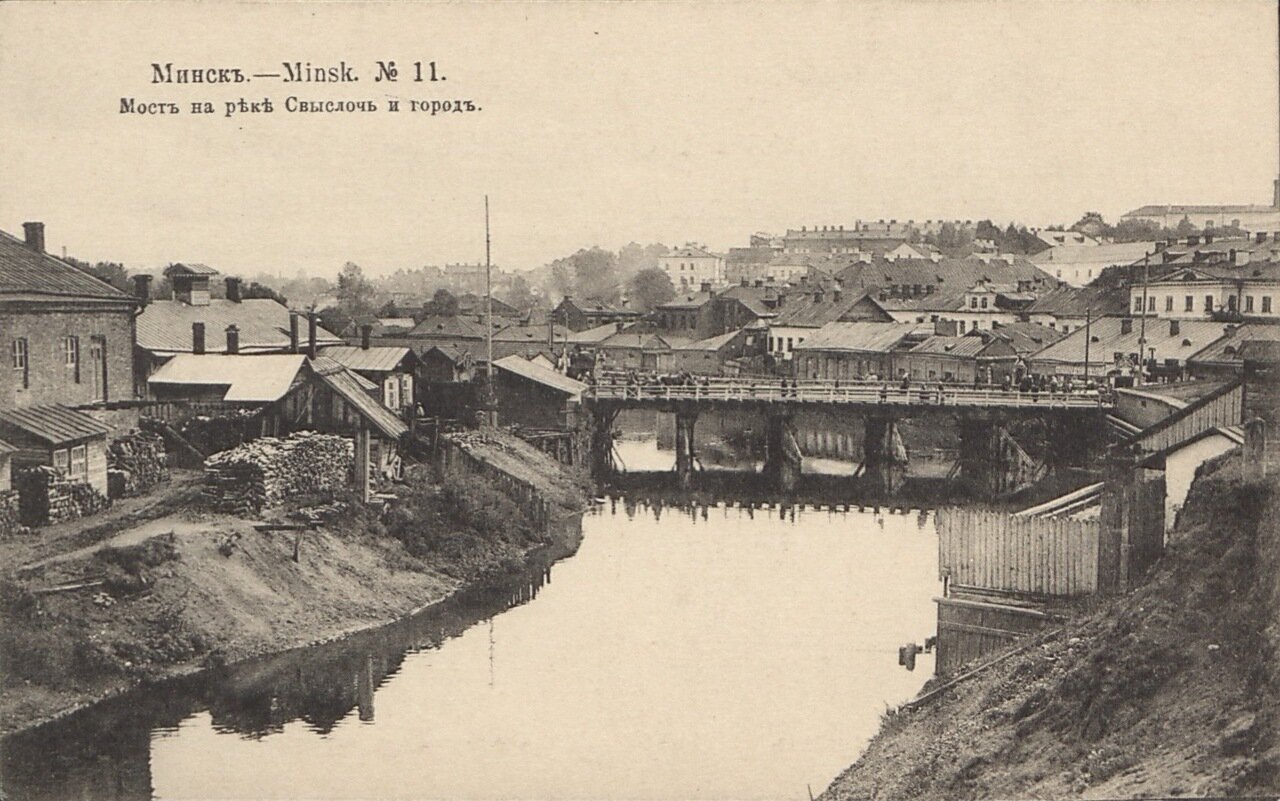 In genealogy, the results must be measured by the proper use of research principles, methodologies, and practice. Since no researcher can guarantee the results of research, a researcher can, through experience, determine what records exist, analyze the information found therein, and make cogent recommendations for future successful research. What kind of materials will be found in your case? It may be:
Birth, marriage, death registrations;
Jewish Community (Kahal) records;
Immigrations lists;
Pogrom and Holocaust related materials;
Property records;
Lists of family members and etc.
In some cases, nothing is found because too many Jewish records have not survived and those that have are quite often disorganized. Group in Belarus will do all that we can to ensure a successful research experience. Initial consultations are always free. Please, contact us:jhrg@jhrgbelarus.org to schedule your free consultation.