Earlier in May 2014 we already published a list of synagogues of Mozyr uezd with names of town, rabbi and staff. Today we are posting a similar list of synagogue of Minsk uezd.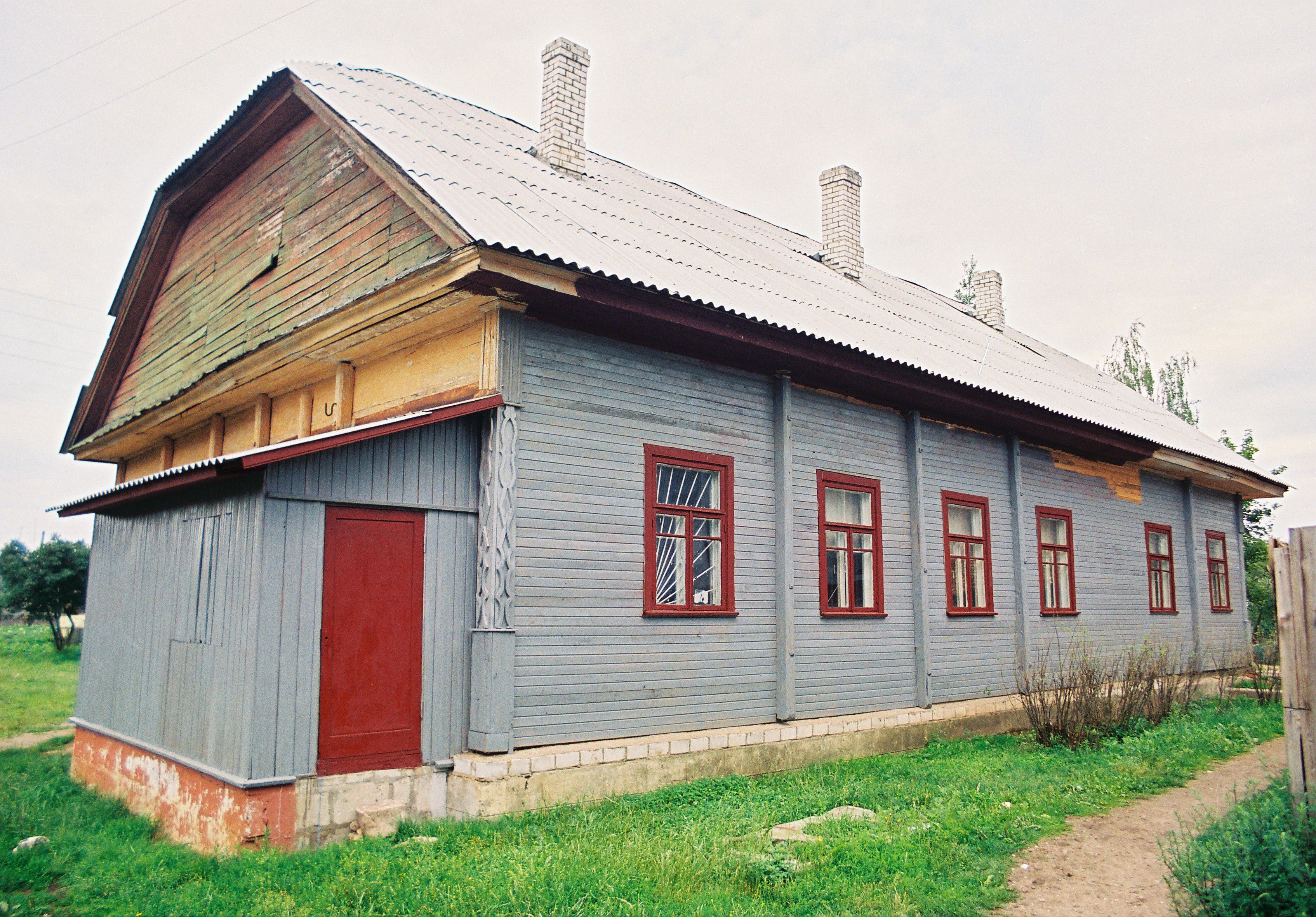 Former building of the synagogue in shtetl Ivenetz. The building was returned to the jewish community of Belarus and currently remains vacant.
According to the 1850 Census of the Russian Empire, the Jewish population had grown more than half since the previous census in 1834 to 2,350,00 people.  Within the Pale of Settlement, 25 percent of the population was Jewish.  Therefore, the Russian government began receiving many more inquiries for the construction of synagogues.
In 1853, the Russian government conducted an inventory of the existing synagogues.  Its purpose was to have a better count of the operating synagogues. The government's findings indicated that synagogues in a majority of shtetls within the Pale of Settlement had been built without obtaining the necessary construction permits, and, as the government's document indicates, they had been operating since the "beginning of time".
The archive's document mentions following shtetls: SAMOKHVALOVICHI, OSTROSHITSKY GORODOK, RAKOV, IVENETS, KAMEN, STOLBTSY, SVERZHEN, KOYDANOVO, RUBEZHEVICHY.