For those of you who have plans to travel to Belarus in the first half of May.  The world hockey championship will be held in Minsk on May. More than 20,000 visitors are expected to come to Minsk during that time. Almost all hotels in Minsk are already booked for those dates. But this fact shouldn't result in cancellation or modification of your travel plans, because there is other alternative to Minsk hotels such as Bed and Breakfast Inns, which is a new growing trend in Belarus.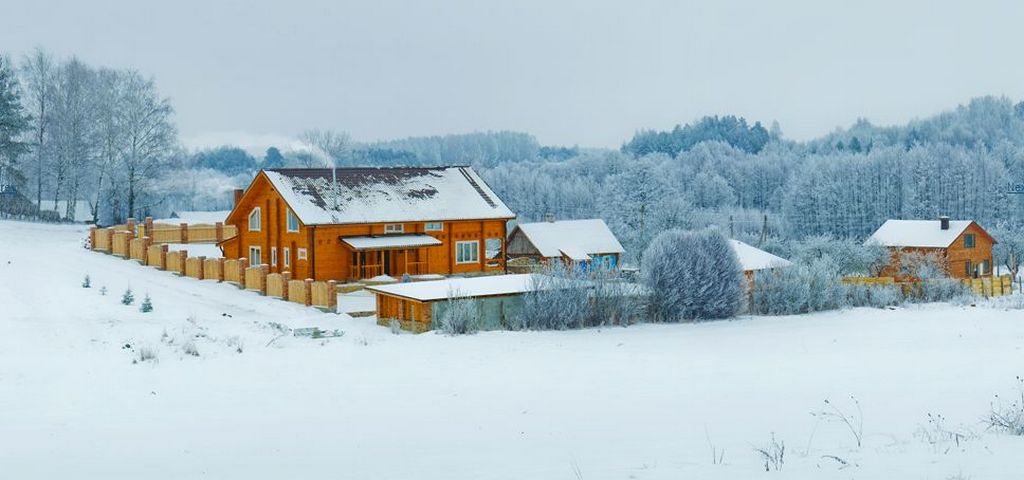 Staying in such places will only enhance your trip, and will add to it more flavors and colors.  While it offers all conveniences of modern life, it will allow you to experience old shtetl life such as your ancestors used to live. Usually Inns are located in picturesque places and surrounded by nature.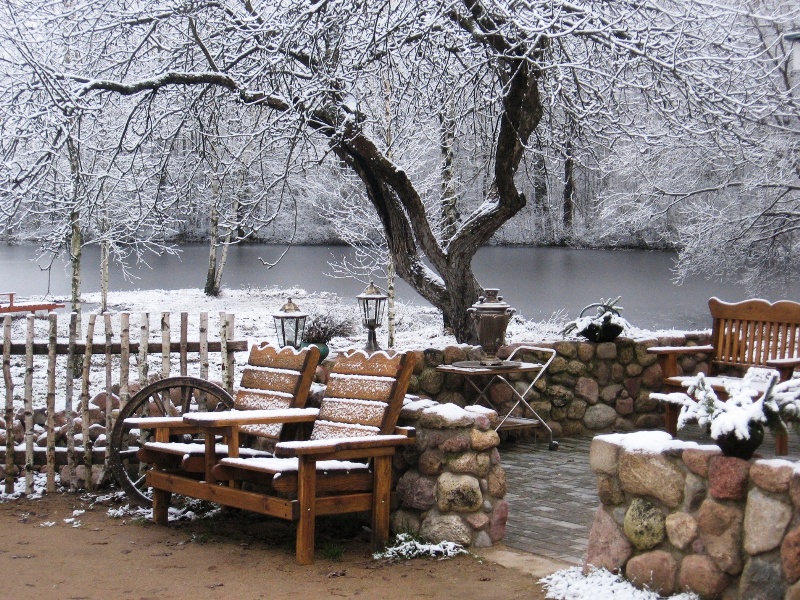 The owners cook homemade food using homegrown organic produce.  Our past clients were very happy with this type of accommodation. JHRG cooperates with more than 100 Bed and Breakfast Inns in Belarus.